Three candidates, one seat. The Whitlam Federal election 2019.
Zoe Brain, 15, a presenter and youth reporter at ZgenFM reached out to local candidates in the upcoming Federal election for the seat of Whitlam to ask them questions relevant to people under the age of 25.
Three candidates responded in time and she went out to speak to them on the campaign trail. She was careful to maintain a balance and so asked each candidate the same questions covering the environment, youth mental health and the candidate's own taste in music.

You can listen to the interviews below or tune into 92.5 FM at 10am or 3pm each day until the election result is announced.

Listen to all three interviews here:

Further reading on the seat of Whitlam:
https://www.abc.net.au/news/elections/federal/2019/guide/whit/



---
Listen to Zoe's show: Zoe runs a show from 4:00 to 6:00PM on Tuesday evenings. "It's drive time in the Highlands so look for us then. We are at 92.5FM. I play music I like and I have friends on there too most times. We're here to be the voice of youth in the Highlands."


Learn more about Zoe:
http://zgenfm.com/wp-content/uploads/2019/05/Zoe-Brain-Profile-1.pdf


---
Jamie Dixon – The Greens
Friday 10th May 2019 8.15am Bowral Memorial Hall
Further reading on Jamie Dixon can be found here:
https://greens.org.au/nsw/person/jamie-dixon

---
Stephen Jones – Australian Labour Party
Member for Whitlam
Shadow Minister for Regional Services, Territories and Local Government
Shadow Minister for Regional Communications
Friday 10th May 2019 7.45am Mittagong RSL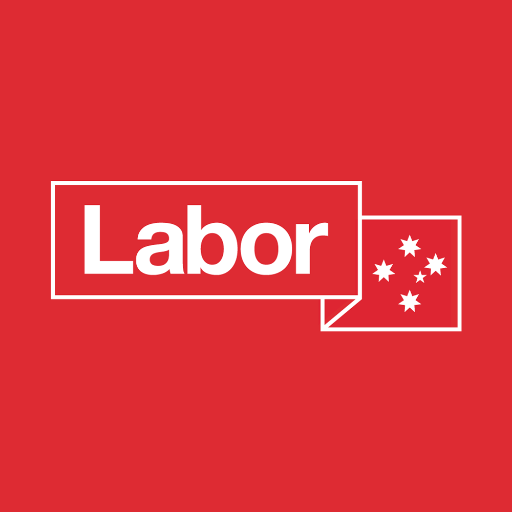 Further reading on Stephen Jones can be found here:
https://www.alp.org.au/our-people/our-people/stephen-jones/
---
Stephen Wentworth – The Nationals
Wednesday 8th May 2019 4.30pm Bowral Memorial Hall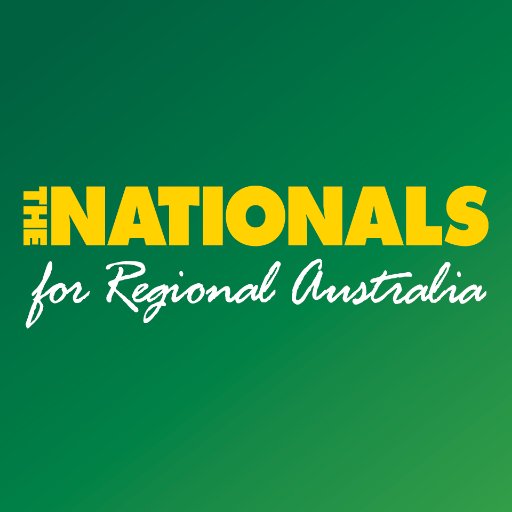 Further reading on Stephen Wentworth can be found here:
https://www.nswnationals.org.au/stephen-wentworth-2/
---
Other candidates:

Angelo Cuda – United Australia Party
https://www.unitedaustraliaparty.org.au/candidates/angelo-cuda/

Rodolfo Nero – Christian Dempcratic Party (Fred Nile Goup)
https://www.cdp.org.au/wp-content/uploads/2019/05/WHITLAM.pdf

Ken Davis – Sustainable Australia
https://www.sustainableaustralia.org.au/federal_election_2019_candidates_nsw_whitlam
---
ZgenFM is a Not For Profit, community based radio station that "Engages young people to build a strong, sustainable and socially cohesive community"
in the Southern Highlands.